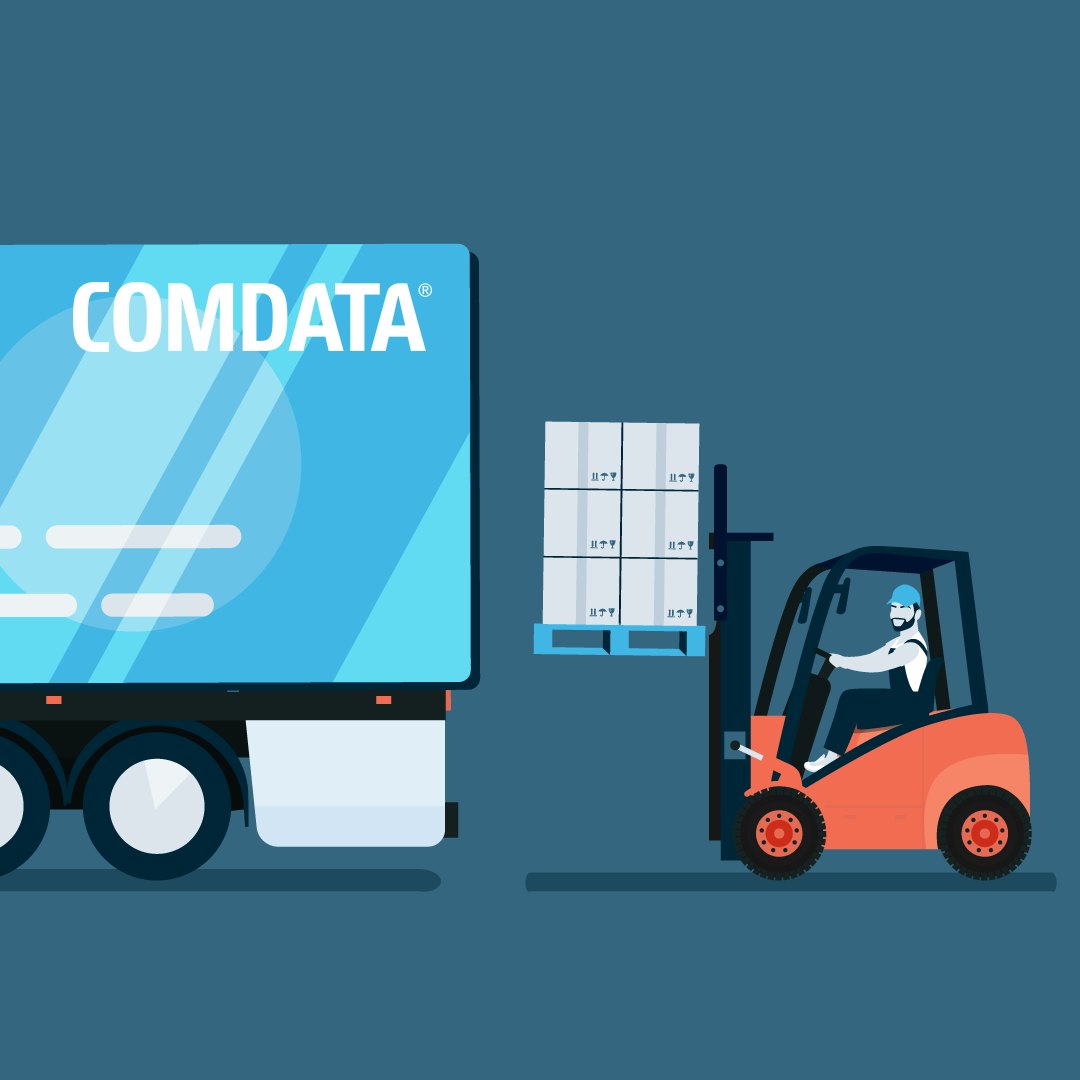 Comdata launches new digital lump sum payment tool
Payment processor and card issuer Comdata has introduced a new tool that digitizes and automates the capture and delivery of bulk payment receipts without driver interaction.
This new tool is an extension of the company's Comchek on-demand warehouse payment capabilities, allowing the driver to use their mobile device to capture receipts and warehouse locations to digitally accept any of payment methods of Comdata.
The goal of the lump sum payment tool is to improve efficiency by reducing time-consuming manual processes and payment delays, enabling faster settlements. Comdata has also enabled additional location-based permission checks for better tracking and to give fleets more transparency.
Eric Dowdell, president of Comdata's North American Trucking division, said the lump sum payment process has always been a sticking point for fleets and dealers.
"We provide our customers with more transparency, control and a more streamlined driving experience within an extensive acceptance network. The trucking industry is moving forward and embracing digital transformation," said Dowdell. "Our goal is to provide our customers with the most secure, reliable and efficient mobile payment capabilities that get drivers back on the road faster. Our solution minimizes the headaches and delays associated with manually processed old lump sum payments. Greater overall experience promotes driver retention and greater long-term profitability.
At a time when driver retention has suffered and supply chain challenges have reduced profitability, a digital tool like this is the necessary way forward, Dowdell said.
Comdata, which stepped up its efforts to move payments digital in 2020 when the pandemic hit, offers several payment products and capabilities, including Comchek, Express Cash, OnRoad, Virtual Card and Comchek Mobile – all designed to allow carriers and drivers to quickly over-demand lump sum payments on the road.